Welcome Message
I am pleased and honored to welcome you to the official website of the Embassy of the Republic of Zimbabwe in the United Arab Emirates. It is my sincere hope that through this website, you will be able to know about Zimbabwe's location, history, people, art and culture, tourism as well as get a snapshot of the various trade and investment opportunities that Zimbabwe offers.
Zimbabwe and the United Arab Emirates established diplomatic ties in 1996 and relations between the two countries remain warm and cordial. Beginning the year 2019, Zimbabwe and the United Arab Emirates took significant steps to further strengthen their bilateral relations through opening resident Embassies in each other's capitals, hence the opening of this Embassy in February 2020. The chief goal of this Embassy is to further promote and strengthen the bilateral relations between Zimbabwe and the United Arab Emirates. The Embassy is working hard to foster commercial diplomacy, collaborate trade promotion, stimulate foreign direct investments, promote tourism, establish and facilitate business to business linkages in line with the Second Republics' new thrust that Zimbabwe is Open for Business. The Embassy will also strive to provide information and assistance to Zimbabweans in the UAE and encourage them to actively participate in the development of Zimbabwe. In this regard, I would like to invite all Zimbabweans living and working in the UAE to register with the Embassy through this website. Lastly but not least, the Embassy will strive to provide the best consular services to all Zimbabweans and foreigners in the UAE.
As I conclude, let me share with you this secret. Zimbabwe is a gem that is waiting to be discovered by you as a tourist or an investor. Make your mind, visit Zimbabwe and explore it. You will never be disappointed.
Please do not hesitate to contact us with questions, ideas and suggestions, or even just to visit. Your comments and advices are most welcome.
Thank you for visiting our website and hope you will visit the site quite often.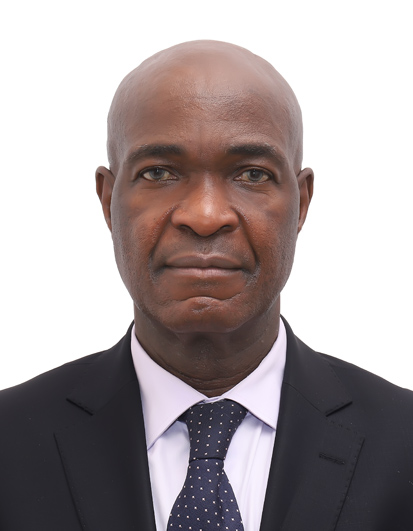 Yours Sincerely,
Lovemore Mazemo
Ambassador of the Republic of Zimbabwe to the United Arab Emirates.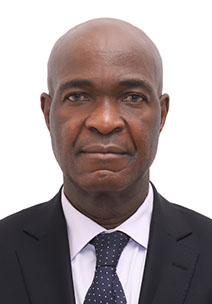 Lovemore Mazemo
Ambassador of the Republic of Zimbabwe to the UAE (Head of Mission)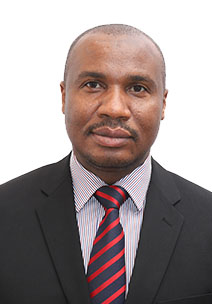 Mr. Shaw Chimombe
Minister Counsellor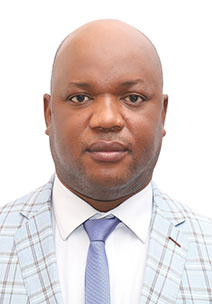 Mr. Onismo Chigejo
Counsellor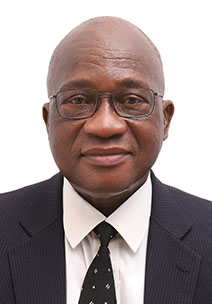 Mr. Ernest Muungani
Third Secretary (Accountant)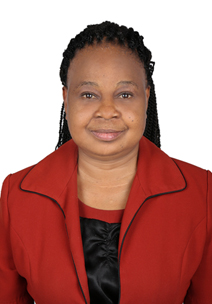 Mrs. Gladys Mlobane
Third Secretary (Executive Assistant)
Government
The Government of the Republic of Zimbabwe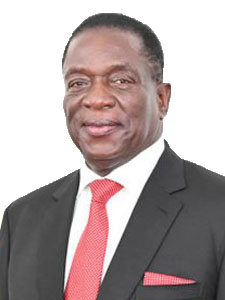 His Excellency Cde. Emmerson Dambudzo Mnangagwa
President of the Republic of Zimbabwe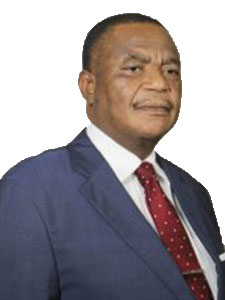 Honourable Dr. Constantino Dominic Nyikadzino Guveya Chiwenga
Vice President of the Republic of Zimbabwe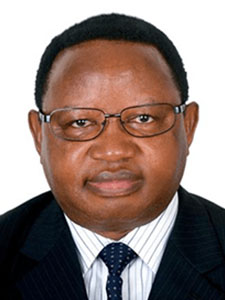 Honourable Dr. Frederick Makamure Shava
Minister of Foreign Affairs and International Trade
History of Zimbabwe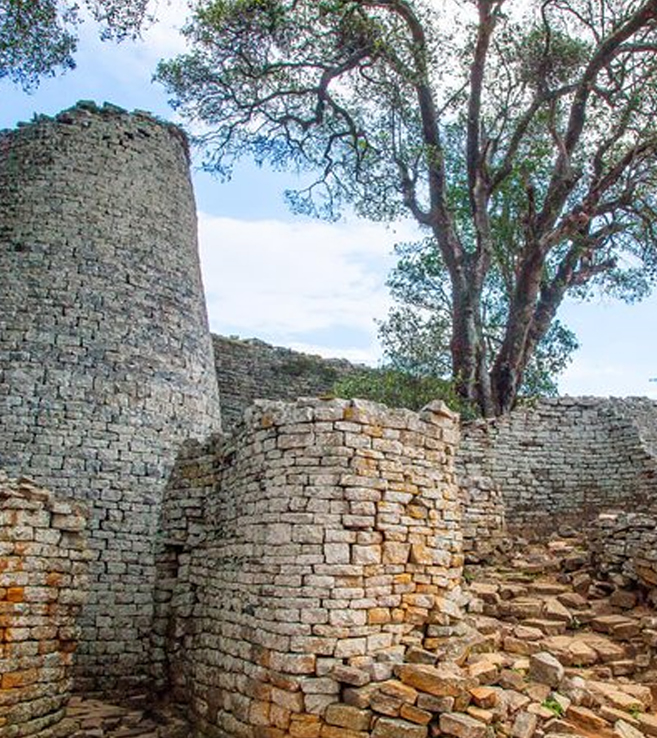 The state of Zimbabwe has a rich and illustrious history which spans centuries. Zimbabwe was under British conquest and colonial rule from September 1890, through different forms, until it attained independence on 18 April 1980. At some period, it was combined in the Federation of Rhodesia and Nyasaland, which was composed of Northern Rhodesia (now Zambia), Nyasaland (present day Malawi) and Southern Rhodesia (now Zimbabwe). The name "Rhodesia" was given by the British Imperial Government in honor of British colonizer and industrialist who led the colonization of Zimbabwe, Cecil John Rhodes. Zimbabwe gained independence from white minority rule on 18 April 1980, through victory in a bitter struggle by the indigenous population to liberate themselves from colonial rule. To this day, the country continues to pay tribute to the fallen heroes and heroines who paid the ultimate price for the liberation of their country from British colonial rule. The liberation struggle fostered values of national unity, patriotism, peace, hard work and resilience that has defined and shall continue to define the people of Zimbabwe. Zimbabwe is home to unique remnants of ancient ruins that are of cultural and historical significance to understanding ancient African kingdoms and civilization, i.e. the Great Zimbabwe Ruins in Masvingo. The country got its name from the Great Zimbabwe Ruins which are the largest architectural structure of its kind in Africa. The Ruins bear testimony to the great civilization of the people of Zimbabwe. There are a number of other historical structures that are of great archaeological importance and interest to explorers like the Khami Ruins in Bulawayo which were built in the mid-16th century.
National Aspirations
In September 2018, H.E. President Emmerson D. Mnangagwa launched the Zimbabwe Vision 2030, a reflection of the collective aspirations and determination of the people of Zimbabwe towards a Prosperous Upper Middle Income Nation by the year 2030. Under Vision 2030, Zimbabwe aspires to be an industrialized and modernized country with a stable market-driven economy. The leadership aspires to create an environment conducive for successful business and investment. Zimbabwe would like to be a country where economic growth and prosperity will be driven by both domestic and foreign direct investments grounded on private-public collaboration. Furthermore, that will make it a country with modern, efficient, reliable and well-developed infrastructure, which acts as an enabler of the country's economic transformation and growth. It also aspires to be a country with an ICT driven and knowledge-based economy with widespread application of ICT across all national development strategies. The objective is to become a regional ICT, logistic and communication hub given Zimbabwe's central location in the southern African sub region. That way it aims to achieve greater levels of innovation, technological advances as well as research and development in order to boost productivity, competitiveness and efficiency levels in the various economic sectors particularly the manufacturing sector. Moreover, Zimbabwe aspires to have an economy that will be driven by a diversified and competitive manufacturing sector, which can contribute at least 25% to the country's Gross Domestic Product (GDP) as well as create decent jobs. The whole transformation will be underpinned by the development of a capable human capital base equipped with an appropriate education system. Zimbabwe would like to return to the position of the Breadbasket of Southern Africa commanding self-sufficiency in food. The country also aspires to be a leading regional and global preferred tourist destination of choice. Lastly, Zimbabwe remains a peaceful and stable country whose people embrace peace, love, tolerance and unity all times.
People, Arts and Culture
Zimbabwe is made up of people of different traditions and beliefs who boast of a very rich, exciting and diverse arts and cultural systems which include song and dance, pottery, basketry, textiles, jewelry and stone carving. The country has excellent and globally acclaimed performing artists and sculptors. As a result, the country's art products are among the finest African art one can find in the world. Zimbabwe is also renowned for its stone sculptures and wooden carvings. Some of Zimbabwe's stone sculpture exhibitions are on display at Valley Arts in New Jersey (USA), New York's Museum of Modern Arts; Chicago's Field Museum of National History, Indianapolis Museum of Arts, the British Museum, just to mention a few. Stone sculpture and wooden carvings are thriving forms of arts in Zimbabwe and have their roots in our culture. The stone sculptures and wooden carvings portray powerful messages about life and can be in the form of people, animals, birds etc. Zimbabwe is a place to buy stone sculpture for display in the comfort of your house or business premises. The various artifacts and carvings are found in various cities and major tourist resorts.
Zimbabwe is also a world class sporting country with several talented artists who have put Zimbabwe on the world sporting map with champions that include Andy Flower, who at one time was the highest ranked test cricket batsman in the World. He was crowned International Cricketer of the year. Other globally acclaimed sports man include Peter Ndlovu (who played for Coventry City), Bruce Grobbelaar (played for Liver Pool), Kirsty Coventry (World swimming champion with 3 Gold medals and now Minister of Youth, Sports, Arts and Recreation), Nick Price (inducted in the World Golf Hall of Fame), Cara and Byron Black (Tennis champions), Axcil Jefferies (GT World Champion in Motor racing), Eliot Mujaji (Paralympics Champion Games) and many more.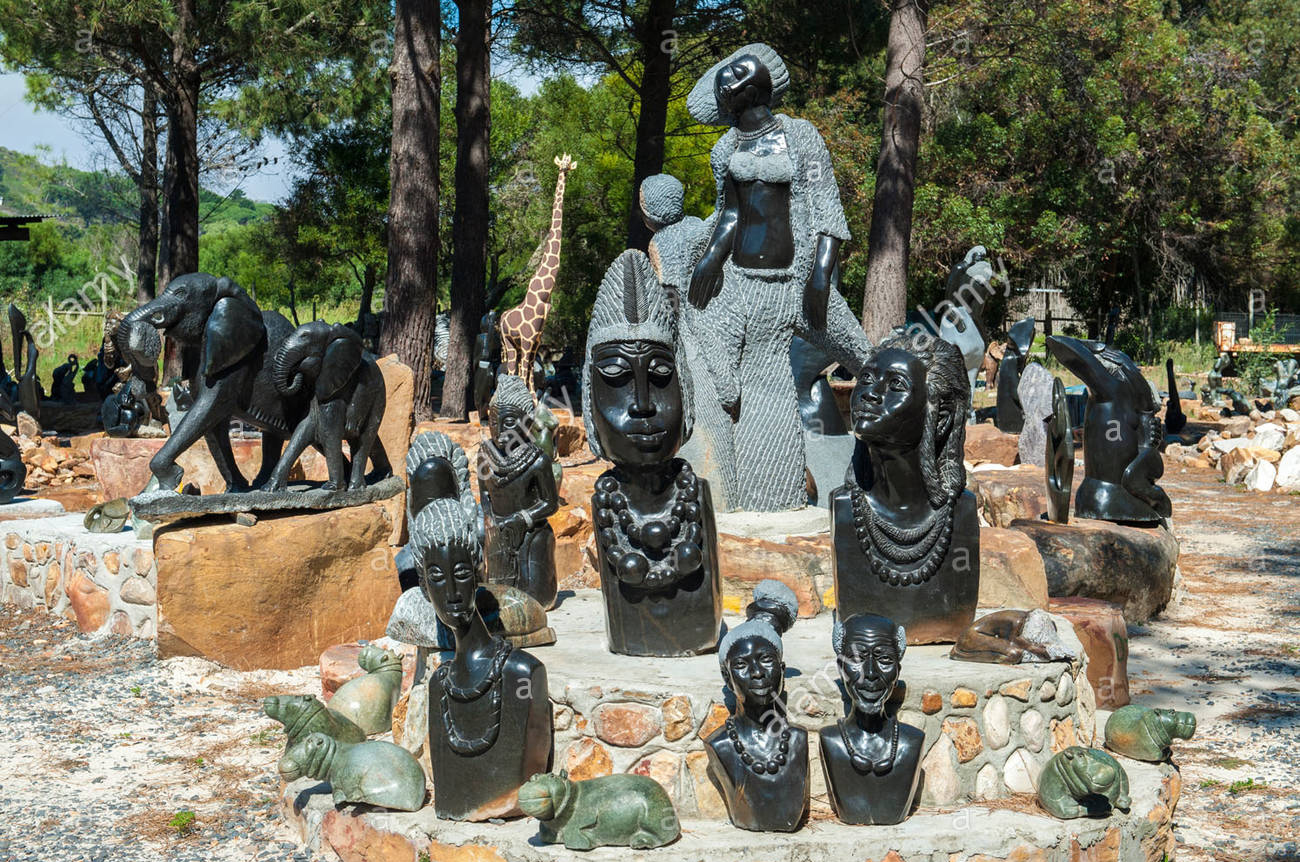 Location and Size
Zimbabwe is a landlocked country in the Southern African Sub-region covering an area of 390 757 square kilometers. The country is bounded by Mozambique to the east, separated by the Mighty Zambezi River with Zambia to the north and northwest, South Africa, by the Limpopo River to the south and Botswana to the west and southwest.
Climate and Weather
Zimbabwe has one of the best climates in the world with warm weather and spectacular golden sunsets. In the 2011 International Living Magazine's Quality of Life index, Zimbabwe's climate was voted the best in the world alongside that of Malta. Zimbabwe was the only country that scored a perfect 100% points in the rating of the best climate in the world. The climate and weather give tourists an incredible experience during their stay in Zimbabwe right through the year. The reason is that the country lies north of the tropic of Capricorn and enjoys subtropical conditions because of its high average elevation. The winter, which starts from May to August, is cool and dry with temperatures between varying between 13 and 20 degrees